Healthy Lifestyle Tips for College Students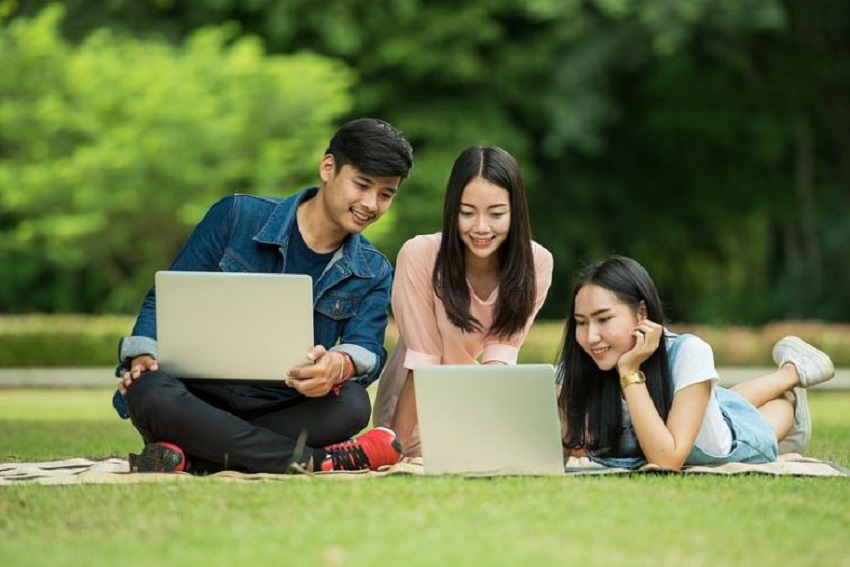 College life can sometimes feel like you are living in a petri dish, and in a way you are. Indeed, living and studying on campus is a testing phase where you will develop habits, interests, likes, and wants that will stay with you forever. Just like you are shaping your mind, you also want to shape your body and the way you interact with the student body. This is why it is so important to think about your lifestyle and how to live more mindfully and healthfully. If you don't, you may not enjoy college as much as you should be.
Get Your Diet on the Right Track
One of the best ways to maintain a healthy lifestyle in college is to get your diet on track. Of course, you don't want to go on a restrictive diet, but you do want to incorporate some healthy items into your diet. For instance, you want to level out your diet with fruits and vegetables. Having essential nutrients, minerals and vitamins will keep your mood in check and your energy in check.
Wake Up and Go Running or Walking
Exercise is important, but sometimes we don't have the time to go to the gym. Moreover, most college students don't have the budget for the gym. This is why you may want to think about waking up and running or walking. You could even kill two birds with one stone: instead of driving to class, you may want to run or walk to class. By getting your heart rate up and releasing serotonin, you will reduce stress and anxiety. This is critical in college when you are always under a deadline.
Don't Develop Unhealthy Habits
On top of eating right and exercising, you also want to develop healthy habits. Of course, you want to reduce alcohol and tobacco consumption. Tobacco consumption can make you feel sluggish and it can drastically increase the risk of heart problems and cancer later in life. Moreover, drinking alcoholic beverages can also slow things down. Sure, it may be hard to refrain from peer pressure, but you really want to focus on your success in college.
Join a Charity or Social Group
Whether you are going to University or Miami State, you may want to think about joining a charity or social group. Joining one of these groups can be good for your spirits and you can give back to your community in a meaningful way. When you are in college, it can be nice to feel good about yourself. Plus, it can be a nice change of pace to be selfless for once.
Get Out in Nature as Much as Possible
On top of everything, you want to step outside into nature. Just getting out into the fresh air can be like hitting the reset button. If you don't have a hiking trail or a plot of nature near you, you may want to think about heading to a local park. In the end, there is something about the great outdoors that changes how we look at things – and usually for the better.