Important Aspects of Employee Motivation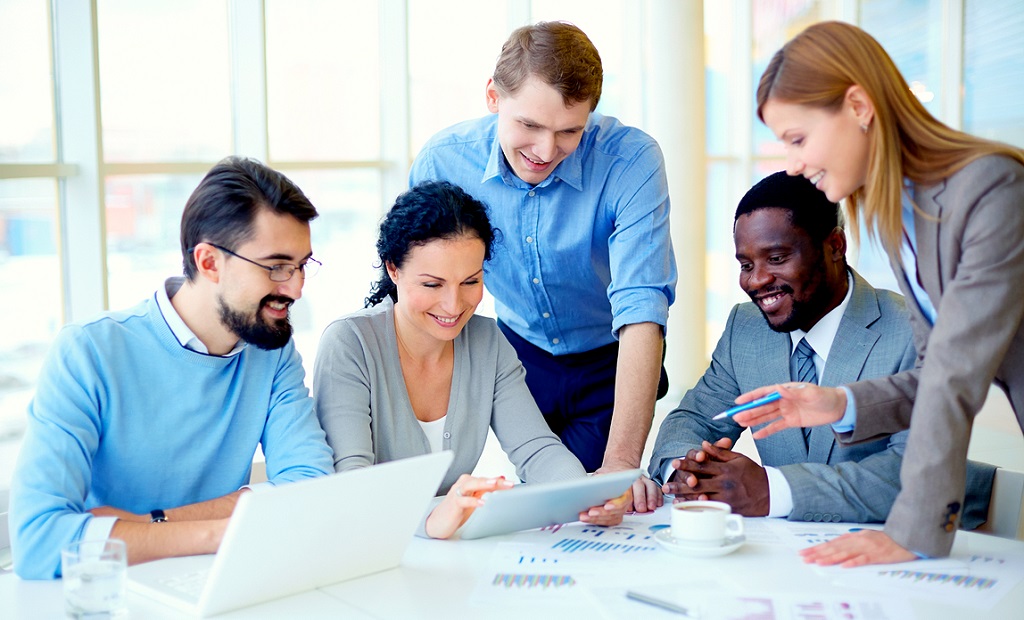 One of the biggest challenges for companies and businesses in today's work environment is not to find the best employees who can add value to these enterprises but make them stay. This necessity has lead to the appearance of a new discipline, called employee motivation. Experts in this relatively new discipline are constantly thinking of new ways to make employees stay motivated and working hard to reach the company goals. While each employee should be treated as an individual and not as a number, there are certain aspects that should be present in each of these programs.
Giving a sense of well being
No employee likes a hostile environment. This is a very important aspect to be kept in mind by experts in charge of special programs to motivate employees. While stimulating competition can be a good thing, turning this into a cutthroat game can be very damaging for the company. In the end, the employees who feel more stressed out by these work conditions will choose to quit and find a workplace where they can feel safe and where they're well being is appreciated.
Offering rewards
It is very important for companies to think up appropriate rewards for employee motivation. Of course, not all the employees must be treated as stock items, not only because they are living beings, but also because they are very different from one another. They need to know that they are appreciated for who they are and for the individual, particular way in which they contribute to the success of the company. Incentives can be formulated as financial bonuses, but there are plenty of other ways to be used by managers to create more motivation, other than money.
Make your employees feel like they belong
There is no better motivation for an employee than a sense of belonging. Take a moment and think. Do your employees feel like they belong to your company? Do they feel like they are involved in your company's activities to a degree that makes them the sense they are part of something important? A company that does not keep employees close and motivates them by providing them with the feeling that they belong cannot succeed in today's business environment.
Allow employees to grow
An important aspect of employee motivation is allowing them to grow. Show that there are growth opportunities inside the company they can aspire to. No one wants to get stuck in the same job for years and years. They need to know that for the right, hard-working individual, there are many growth opportunities that they only need to aspire to and work for. This is a good motivation to keep in mind and use to motivate employees.
Instill values
All the above aspects can be glued together as a set of values to reinforce throughout your company. By establishing the work environment as one where employees are appreciated, listened to, and rewarded according to their efforts, you will make your company stand out as a desirable employer.