What do Fire Restoration Companies do?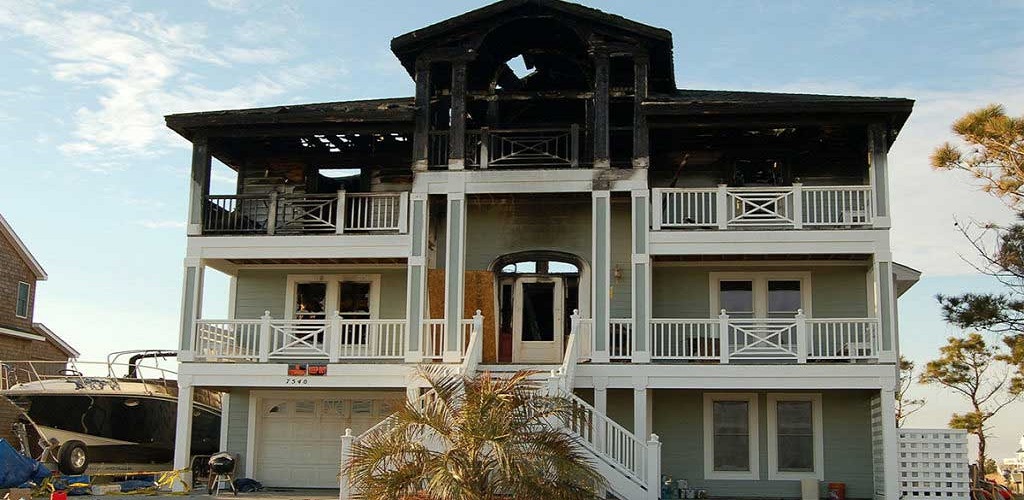 If your home or business has caught fire, you may be wondering how beneficial a fire restoration company is. The good news is that fire restoration companies, such as Valley Restoration, provide quick services when it comes to ensuring all fire issues are addressed. Their main goal is to assess the damage and restore the property to its original condition.
Duties of Fire Restoration Companies
Here is a list of the primary duties of professional fire restoration companies:
Inspection
Once you have contacted a professional restoration company following a fire, they will come out to assess the damage. Part of their assessment includes running a variety of tests and assessing the property for damage. Once they have completed their assessment, they will create a plan to begin repairing the damage.
Board up Home or Business
A fire can really cause severe damage. It may damage the doors, windows, and even the roof of a building or home. Sometimes a home or building may be left with gaping holes that could create further problems. It could very well attract wild animals and thieves. Fortunately, with the help of a fire restoration company, the windows and doors will be boarded up to prevent further damage and to protect the property.
Soot Cleanup
One of the most critical services provided by fire restoration companies is smoke and soot cleanup. A fire can discolor the walls, cause acid residue and rust, and even discolor appliances. Acid residue buildup usually occurs within a matter of minutes following a fire. If this residue is not cleaned up promptly, it can cause permanent damage. Soot can also damage your belongings if not properly cleaned. Fire restoration companies utilize various techniques to restore properties to their original state prior to the fire. They will also disinfect the property to make it suitable for living.
Odor Removal
An odor is usually left behind following a fire. Fire restoration companies can remove the odor using hydroxyl machines. But before they can remove the odor, they must first find the source of it.
Water Damage Restoration
Water damage and fire damage restoration go hand in hand. For instance, a fire may cause a pipe to burst or leak. This may result in flooding. The majority of fire restoration companies also offer water damage cleanup services too. The team will work to determine the water source. Once the source has been located, the water will be pumped out using submersible pumps. The area will then be thoroughly dried.
Full Restoration
There are some fire restoration companies that also offer complete restoration services for both minor and major repairs. Some minor restoration services include replacing drywall, putting down new carpet, and painting the home. Major restoration services affect the entire affected area within a home or business.
Final Word
If you've recently experienced a fire, you should make sure that you reach out to a fire restoration company as soon as possible. The quicker you take action, the higher the chances are of having your property restored to it's original state.