What landlords took from the autumn budget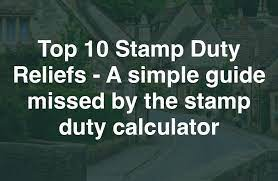 Investing in property and the buy-to-let market has long been a lucrative way of building wealth. However, with the rising costs of finance and the cost of living, yields in this sector can seem less certain. As tenants feel the squeeze, they may be more likely to default on paying rent and rising mortgage costs could erode returns for landlords.
Capital moves
In the Autumn Budget, Chancellor Jeremy Hunt laid out a number of new measures, some of which will be welcome to landlords more than others. His broad aim was to keep a lid on mortgage rates and reduce inflation, and it may be some time before we see how successful those initiatives are.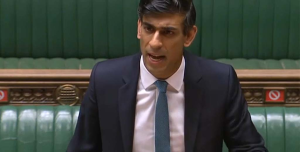 Meanwhile, the relief for Capital Gains Tax has been decreased. Starting in 2032, the annual exemption allowance for capital gains tax will reduce by half from just over £12,000 to £6,000. In April 2024, it is planned that this figure will again be halved and go down to £3,000. This news will not be met with joy by landlords seeking to maximise profit on selling a second home or buy-to-let investment property.
Stamp Duty relief for now
Reducing stamp duty was welcomed by many players in the property market to get sales going again after the pandemic. It appears that some slowing down is expected, and so to maintain turnover, the reduction in Stamp duty that was introduced will remain in place. Therefore, there is no Stamp duty to pay until the purchase price reaches £250,000. The previous threshold for paying Stamp duty was £125,000.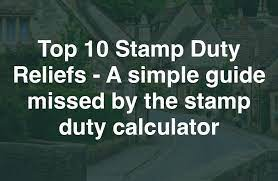 However, this measure is not going to be permanent. It is anticipated that this Stamp Duty reduction will remain in place only until March 2025. This could make this year and the next a prime window for buyers trying to save money and help property owners sell houses and flats.
It is also expected that rent caps will be introduced. These are not expected to have an effect on the private rental sector, but are more squarely aimed at housing associations and social housing landlords. In the social housing sector, rent increases of more than 10 per cent are expected this year, which is why the Government is introducing a cap of 7 per cent increases in 2023 and 2024. This should help social tenants save up to £200 per annum. The Guardian applauded the rent cap as a useful step to combat the housing crisis, although more investment is probably required.

Incorporated landlords may be looking to seek information or clarification regarding a director guarantee. If you need professional advice regarding a director guarantee it would be a good idea to consult a firm with experience in this area, such as Parachute Law.
The good news for landlords in the private sector is that quality properties are very much in demand. People will always need warm, dry homes to live in, so investing in rental properties should remain a viable long-term strategy.