A Guide To Buying Pendant Lights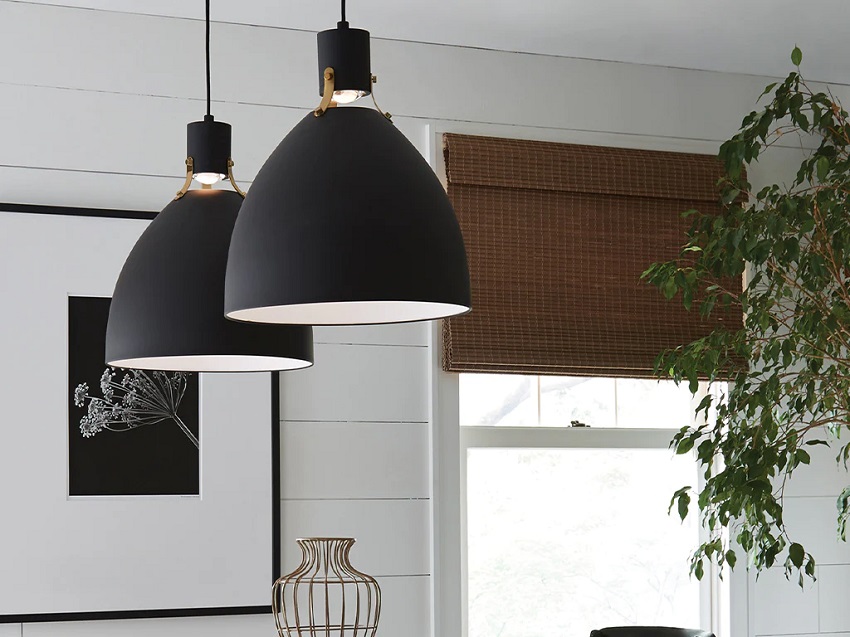 The market for lights is expanding globally. People now use interior lighting not only for illumination but also for glorifying their homes and workplaces. Australia is a prominent player in this market and the first country to eliminate ordinary lighting. The country is second in the penetration of LED lights, with Japan being the first. In 2016, the market for LED light fixtures was approximately 45% of the total and was forecasted to reach 65% by 2021. Pendant Lights Australia is a rapidly growing market, offering some of the best products in this industry.
Tips For Buying Pendant Lights 
When too many options are available on the counter, choosing the best one can be very tricky. You may either end up buying unnecessary products or may not buy anything at all. To avoid this customer dilemma while purchasing pendant lights, here is a compact guide to help you make an informed choice:
Different lights are designed for various specific purposes. Before purchasing a light, you should ensure these purposes to avoid investing in vain. For instance, Inverted pendants are suited for dining areas and entrance hallways, while downlight pendants are more appropriate for reading and cooking.
Once you have decided the purpose for installing the light, you can move on to the next step of selecting your size requirements for the lighting. The size range of pendant lights is usually from 5 to 43 inches. Larger lights can serve the lighting purpose for powerful, focused light direction, whereas multiple smaller bulbs may help provide small task lighting. 
Based on the size requirements and purchasing purpose, you can narrow down the type of lighting you require. The pendant lights are available in many different structures. Some basic types of lights that you should know are: 
Multi-Light Pendant Lights – These lights can be of either of the two forms – consisting of multiple arms and light sources suspended from a central core or multiple pendant cords attached to a ceiling. The lights may or may not have shades.
Inverted Pendant Lights – They project light towards the ceiling, thus avoiding direct illumination, making them an ideal option for general or ambient lighting.
Linear Pendant Lights – These lights are like multi-light ones in the sense that they are made from many different light sources from a single unit.
Downlight Pendant Lights – The downlight pendants are the ones that project powerful light directly downwards, making them an ideal selection for fine-detailed work.
Drum-Shade Pendant Lights – These lights are made from a cylindrical shade shaped like a drum, giving a natural and soft scattering feel.
Glass Pendant Lights – These pendants have a glass shade available in different forms. While traditionally, these were blown through hands or mouth, with modern processes, the lights are now moulded in machines.
Globe Pendant Lights – This pendant is made up of a spherical round shade stuck to a light fixture, evenly distributing light. 
Cord Pendant Lights – These lights ordinarily consist of a ceiling rose, a suspension cord and a bare light bulb. They are appropriate for displaying designer bulbs independently or in a clustered formation.
When you have shortlisted the lights based on your requirements, it is time to move to the aesthetics and choose the lights which match up with your home decor. You can select the lights based on colours, designs, shapes, and elegance. After all, appearance is as essential as the purpose of the pendant.
Pendant Lights Australia has become a significant participant in the business and is expected to keep increasing. The business of lights globally is booming as access to light sources has become an essential amenity for life. With such great products coming into the market, what could be better than to keep human life illuminated?