How to Find an Experienced In-Home Caregiver for Your Loved One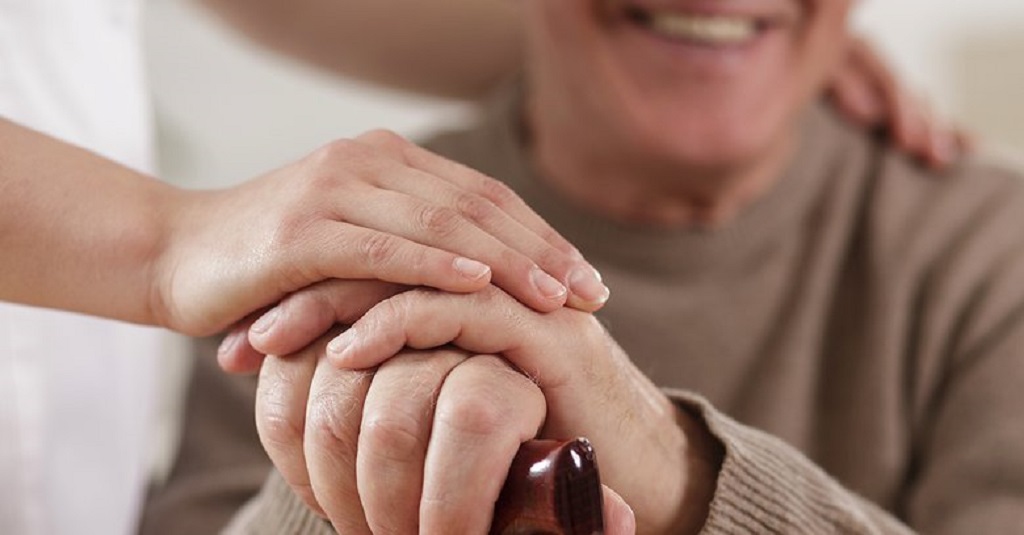 If you have a loved one who is sick or elderly and they need round-the-clock care, something that you should consider doing is hiring an in-home caregiver. And being that your loved one is, undoubtedly, one of the most valuable individuals in your life, you want to make sure that you choose someone professional, caring, and dependable.
As you begin your search, that's what we hope this article will lead you to because we are about to share with you five failsafe tips for how you can find an experienced in-home caregiver below:
Hire someone who comes from a reputable agency.
Although there may be some people who are willing to sit with your loved one, that doesn't necessarily mean that they are trained on how to meet all of their needs. That's why it is best to choose someone who comes from a reputable agency within your area. We recommend that you set up an appointment to visit the agency itself first so that you can talk to the director about how long they've been in business, the licenses and certifications that they have, along with their take on how to provide the best possible care for others.
Make sure they have experience.
Even if the agency is reputable, that doesn't mean that the caregiver has had a lot of years of experience. Typically, it's best to look for someone who has worked as an in-home caregiver for no less than three years. They also need to have passed a recent background and drug test and it's extra beneficial if they have their CPR license along with some kind of training in an area that your loved one may need support in such as dementia or diabetes.
Interview each candidate personally.
As you're narrowing down your search, you must interview between 3-5 different candidates. First, interview them by phone. The ones that you develop a pleasant rapport with, interview them personally. If you are comfortable with the prospective caregivers knowing where your loved one lives, have them meet you at that location. That way, you can get a feel for how your loved one resonates with the caregivers that you are considering.
Ask for references.
Suppose you're considering a home care services company. If there is a caregiver that you like, don't forget to ask for references. A reputable in-house caregiver should be able to provide you with at least three. Please make sure that one of the references is no less than 12-18 months old.
Provide a list of the duties desired.
Before you offer someone the job, spend some time sharing details on what you are expecting them to do. This would include the days that you want them to work, the hours you would like them to be available, the needs that your loved one has if you want them to do a significant amount of housework and if you would like them to have some days when they're on-call. By being as clear as possible on what you'd like your in-house caregiver to do on the front end, that can lead you to the perfect fit for your loved one. Good luck with your search.