The internet's most useful websites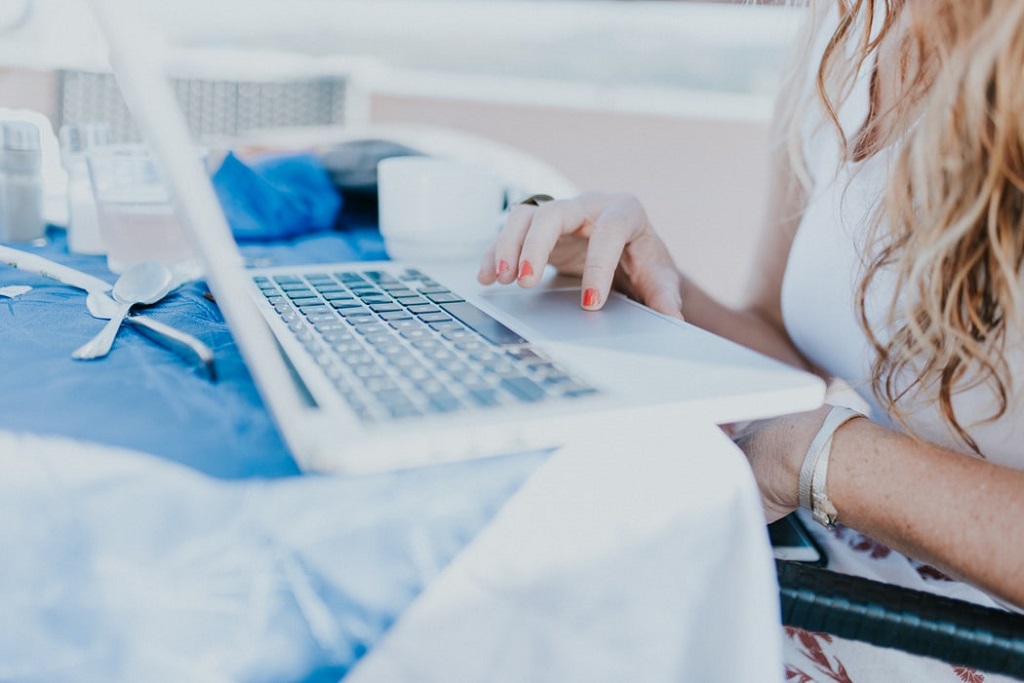 With over one billion websites in existence, there is a bewildering range of internet options for the newcomer to the web.
However, there are a few tried-and-tested sites that have risen to the surface, and they offer a great resource for anybody who is keen to get to grips with the wealth of information that the internet has to offer.
Social activity
The biggest trend in the last decade has been the rise of social media platforms. From the all-conquering Facebook to Twitter which provides you with the chance to deliver personal updates in 140 words or less, or even the pictorially-themed Instagram, there's a huge choice when it comes to how you can stay in touch with your nearest and dearest online.
Similarly, the rise of video chatting interfaces such as Skype and Facetime mean that you can enjoy the futurist feeling of seeing your contacts speak on your computer screen and all for free.
Entertainment
Music fans will be endlessly impressed by the streaming apps such as Apple Music and Spotify that offer millions of songs from recorded history to be instantly listened to.
Whereas movie buffs will enjoy the likes of Netflix who provide hundreds of films for free for a simple subscription fee, and when used in conjunction with the Internet Movie Database, it can make for a truly immersive film experience. And no internet user should be allowed to surf the web without watching goats balancing on a steel ribbon courtesy of YouTube.
Gamers will find endless hours of free gaming enjoyment for playing games for free.
News and information
For the latest global developments, the traditional heavyweights such as the BBC and CNN provide a comprehensive news service, whereas upcoming sites like the Huffington Post offer a more quirky take on current affairs events.
If you're looking for the latest travel and traffic information in your locale, then the TomTom website delivers real-time information on an easy-to-use map. And for those looking to get away from it all, then the Skyscanner website provides hundreds of great flight and hotel options all from a click of a button.
Whereas if you're looking to browse and purchase just about any item in the world, then the famous Amazon website has revolutionized the concept of home shopping.
And of course, if you're interested in researching any particular topic, then the legendary Wikipedia website provides thousands of well-researched, user-created summaries that proves that the world is at your fingertips.