7 Reasons to Live in Austin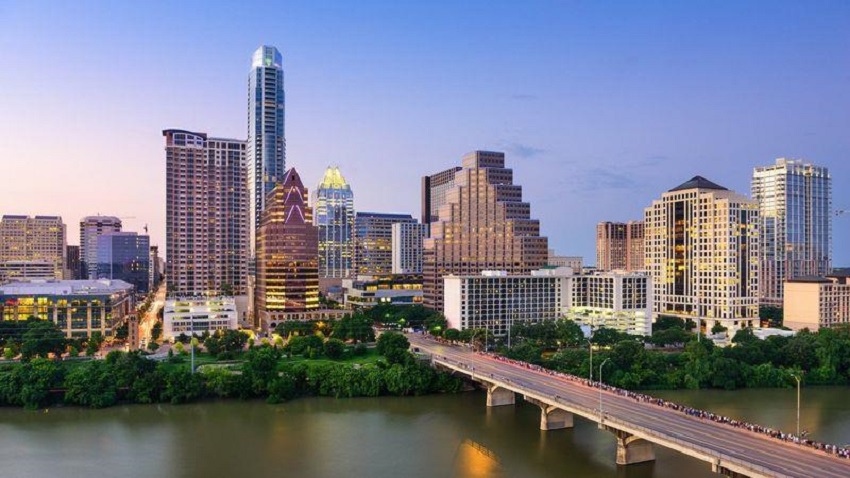 Despite its laid-back lifestyle, Austin, Texas, is known for its vibrant culture and high quality of life. It's no surprise that young people are moving to this city due to its lower cost of living and numerous job opportunities.
For the third year in a row, Austin has been named the best place to live in America by U.S. News. The organization uses various criteria to determine which cities are most attractive to people. These include their job market, desirability, quality of life, and value. If you're considering moving to Austin, we've listed down the reasons why it's a great place to live.
1. Easy Living
Finding a fully furnished apartment in a prime location is not always easy. At Tech Ridge Apartments in Austin, they provide the best places to live in the city with a variety of features and services that will make you feel at home. These include 24-hour support, flexible leasing, top-tier furnishings, and concierge services. With flexible leases and a variety of perks, Tech Ridge is a new way to live in a city.
2. Jobs
A compelling reason to move to Austin is its job market. Due to the abundance of companies that are located in this area, there are numerous opportunities for people in various industries. Besides tech and science, Austin is also known for its diverse tourism and hospitality industries.
Due to the presence of various tech companies, such as Facebook and Apple, the city is becoming a center for innovation. Prominent tech businesses such as Google and Amazon are also expected to expand their operations in the area.
3. Innovation
Another compelling reason why people choose to live in Austin is its startup culture. This is because the city is known for its vibrant startup community. Due to the amount of venture capital and entrepreneurs that are invested in Austin-based businesses, the city is becoming a known startup destination. The businesses in Austin are known for their moral support and are willing to spend a lot of money on maintaining a community over competition.
4. Nightlife
In addition to its vibrant startup culture, Austin has numerous opportunities for people to enjoy a good meal and drink. If you want a place to watch a game or dance the night away, you'll find it here. While West 6th Street is known for its many bars and restaurants, other areas such as East Austin and South Congress are more sophisticated.
5. Good Food
Despite the city's abundance of restaurants and bars, Austin's food scene is much more robust than one might expect. Fans of Tex-Mex cuisine would likely want to move to Austin due to its robust food scene. There are a variety of good options when it comes to barbecues, such as the SaltLick BBQ and Franklin Barbecue. If you like drinking, enjoy the variety of breweries, wine bars, and coffee shops in the city.
6. Outdoor Activities
Another reason people choose to live in Austin is the ability to enjoy various outdoor activities. This is because the city is known for its warm weather. The ability to spend time outside in the sun is very important for people looking to get active.
Numerous parks, swimming holes, and rivers run through the city. These are all great ways to spend time outside. Some of the most popular natural wonders in the city include Lake Travis, Lady Bird Lake, and Mount Bonnell. If you are looking to explore the area outside of Austin, a variety of parks and swimming holes are available.
7. Sunshine
The climate in the city provides plenty of time for people to enjoy the many outdoor activities available. The summers are very hot and humid, and the winters can be unpredictable. Austin is known for its sunshine and can help quickly turn a day around.
Final Thoughts
As you can see, there are many great reasons to choose Austin as your new home. With affordable living, great jobs, and many fun things to do, you won't find many places better.