Top Benefits of Upgrading Your Cloud Phone System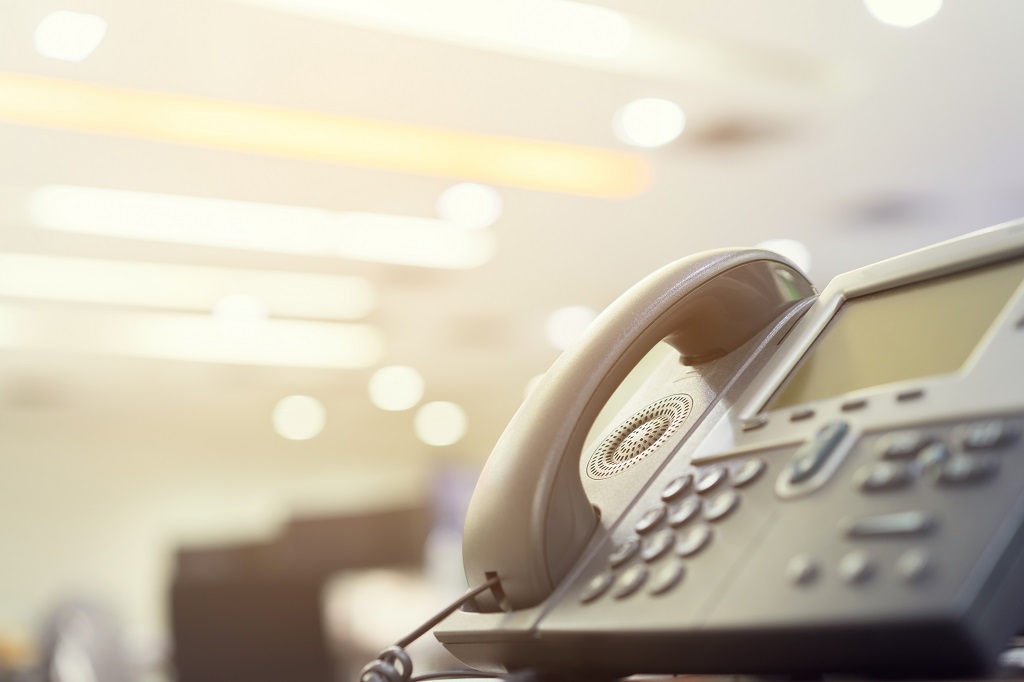 It may be time to upgrade if your business relies on an outdated system. Here are the top benefits of doing so.
Traditional systems often require expensive hardware, and IT support to maintain them. A cloud system, on the other hand, eliminates upfront costs and reduces ongoing maintenance costs.
Cost-Effectiveness
Cloud phone systems are an affordable and reliable option for businesses compared to traditional landlines. It will also save you maintenance and upgrade costs, as the system can be managed remotely from a secure server. Moreover, a hosted PBX will allow you to use any device, including traditional desk phones and mobile devices.
Lastly, a cloud phone service will eliminate the need to reimburse employee cell phone and home phone bills. The system will enable remote employees to register phone numbers with a location-based service so emergency calls are routed to the appropriate local PSAP.
Moreover, a cloud system provides that fast metrics offer numerous advanced features that improve customer service and team productivity. However, to make the most of your cloud phone system, it is essential to have a robust and reliable internet connection. This includes conducting a thorough wireless site audit to identify dead spots in your office and adding mesh Wi-Fi routers.
Scalability
A top cloud business phone system can scale with a company's growth. This is possible because it relies on the existing internet infrastructure, so it doesn't require the purchase of new hardware or onsite maintenance. Instead, the provider hosts the equipment offsite and charges on a usage basis, often per per-seat.
Besides being highly scalable, cloud telephony systems also feature convenient management tools that allow IT admins to change user settings instantly. This is especially helpful for businesses with remote teams. For example, a customer service manager can easily access the voicemail messages of any team member from anywhere with an internet connection.
Furthermore, cloud telephony systems provide fail-over capabilities. These mitigate the risk of mass outages or data interruptions, protecting the business against financial and operational loss. 
Enhanced Security
A cloud-hosted phone system is a secure way to run your business's voice communications. The system resides on a secure server hosted by your VoIP provider, so onsite cabling isn't needed. This reduces the upfront costs and monthly costs of a traditional PBX system.
The system is also constantly backed up in multiple locations, so your data is safe even if one of the servers goes down. Plus, a cloud-based phone system allows you to add users easily. You can change a subscription tier, so there's no need to invest in additional office equipment as your organization grows.
Better Customer Service
Maintaining quality customer service is hard when callers need help connecting or getting the information they need. A top cloud phone system provides tools to improve communication during calls so that agents and supervisors can help customers with less difficulty.
The flexibility of a cloud-based phone system is another great way to improve communication within your organization. Adding lines and extensions to meet changing business needs is easy without expensive hardware or IT support. This is particularly useful for businesses that often have to hire seasonal workers or those planning on opening new offices soon.
Cloud systems also make integrating with other business tools easier to streamline workflows. This is especially helpful for customer-facing teams. A top phone system can also include advanced features like click-to-dial, auto attendants, and voicemail-to-text, providing extra convenience.