Ten tips for home renovation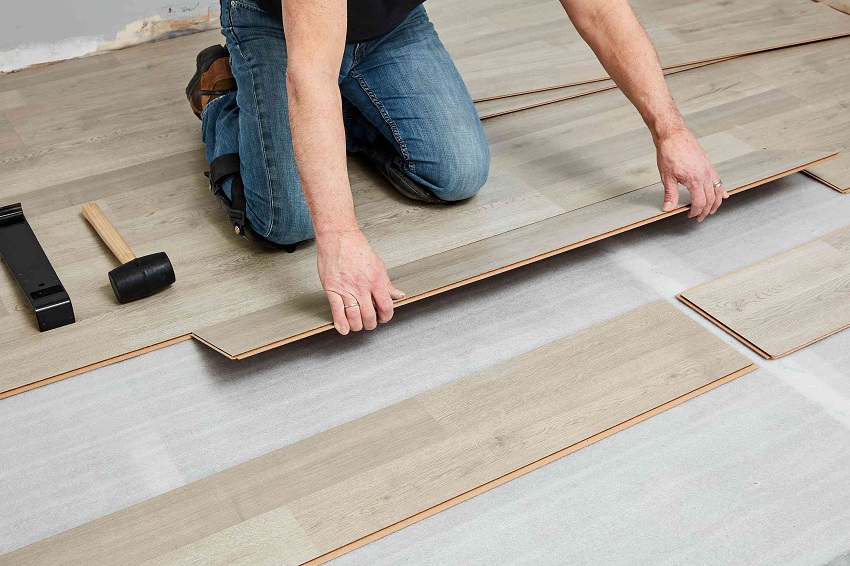 Elizabeth Gómez from ONestudio gives us the best recommendations for home renovation with an impact style.
Elizabeth Gómez has stood out in the architecture and interior design scene in Mexico, for a vision that manages to balance aesthetics and functionality. After working with the best creatives in the country, in 2016 he founded his own firm called ONestudio, which has been dedicated to the development of projects that achieve life experiences for its inhabitants.
Due to her impressive career, Elizabeth is an expert in improving any space in the home, so she shared her best recommendations when renovating a home. Apply her advice and achieve the residence of your dreams!
Define A Budget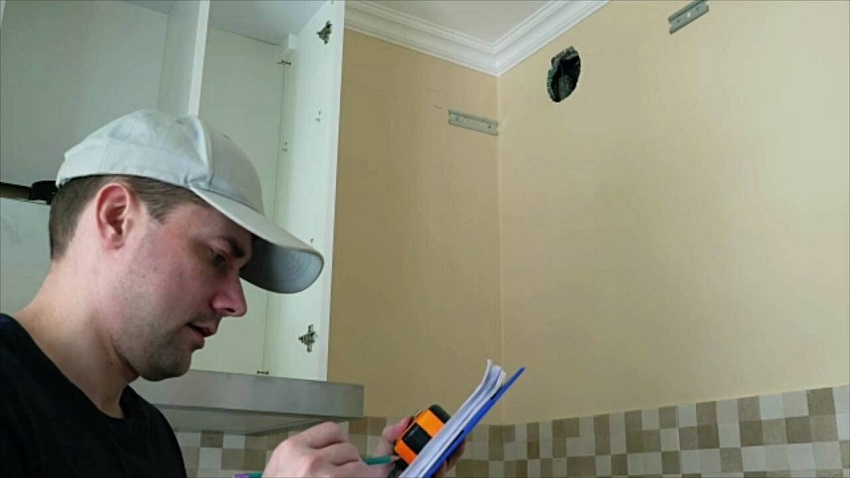 Before you select any accessory or furniture for your home renovation, you must define the monetary amount that you will allocate to your renovation. Based on this, you will know where to look for the best pieces for your new space.
Size The Spaces
It is important that you know how big each space is to be able to select the furniture. What you find in stores doesn't always work, as sizes can be misleading. Remember that the furniture that best suits your space is the one that fits and does not saturate it.
Determine A Color Palette
Just as the budget can be a limitation, so is the color palette, since it is in turn an element in which you are going to invest. From largest to smallest scale, choose a base color and then accent colors that differentiate one space from the other. Don't forget to follow this rule with all your decorative pieces.
Select Easy Maintenance Items
For example, if you plan to reupholster a sofa, make sure that the fabric has Teflon, that it is removable and washable. Another great tip is to choose paint with a semi-matte or satin finish, which is less dirty and easier to clean.
Hassle-Free Styling
For a timeless look, choose base furniture in a neutral palette and apply color and texture accents to cushions, rugs, and accessories.
Artistic Soul
Art is an essential element in your home. This does not mean that you have to invest a lot of money, but it does mean a lot of time. Do not think that you should get a painting, sculpture, or photograph, you can also look for it in wallpaper or tiles that have an artistic stamp.
Bright Atmosphere
Lighting is a determining factor in the design of a space. If there is a lack of light and it is not feasible to add fixed luminaires, you can illuminate it with floor and table lamps. Remember to protect your home from any electrical failure when installing a Charging Center, such as the QOX model from Schneider Electric that will protect your home and your family without breaking your style.
Mixture
Don't be afraid to include pieces from different collections. Look for elements that give a touch of history and personality to your home, remember that houses are to be lived and enjoyed.
Do Not Skimp
Although it is best to follow your budget, there are areas where you should not skimp like the bathrooms and the kitchen. These spaces that are part of the enjoyment, must last beyond the trend so select something of good quality, resistant, and easy to maintain.
Nature
A touch of life is good for any space, plants, and flowers will always have a place. You can select low maintenance plants, even shade, and add to the space with the choice of the pot. Currently, there is a wide variety of both hanging and floor spots, which add an original touch to your space.
You may also be interested in 6 things from your closet that you should throw away right now