Jessica Alba and other celebrities' lifestyles who inspire you
Through their Instagram accounts, some stars upload images of their daily lives based on exercise, a balanced diet, and habits that lead them to have spectacular bodies. Here we present the profiles of the stars that stand out for being the most fitness.
Jessica Alba
The 34-year-old actress's Instagram account is so inspiring that just seeing her makes you want to change your routine and follow your healthy habits to get a spectacular silhouette. The mother of two is in the hands of expert trainer Ramona Braganza, who has helped her build her body: She eats lots of fruits and vegetables and likes just about everything. He also eats until he is satisfied, then leaves it ", he revealed to the Mail Online portal.
In addition to a healthy diet, Alba has an exercise routine that consists of three cardio sessions, two circuits, and one-floor exercise has proven to be infallible. "My famous 3-2-1 method is based on strength training, that's why I always recommend lifting weights to my clients, including Jessica Alba, Halle Berry, and more recently Paula Patton, and even if they do they still have a figure. feminine and curvy, "said Ramona.
Miranda Kerr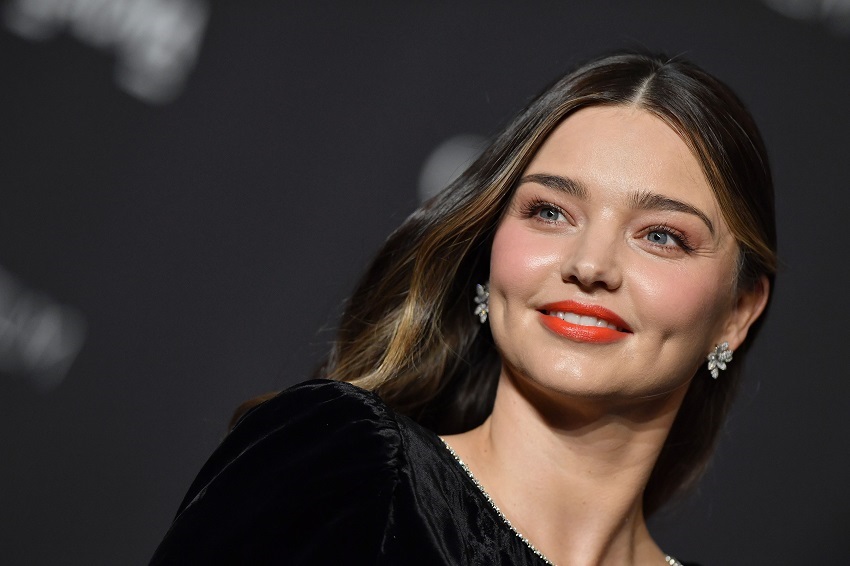 Miranda Kerr's breakfast consists of three steps: first thing in the day she has a spinach smoothie, then a raw cocoa smoothie with bee pollen, noni juice, and oatmeal water. The third step, after another half hour, was a bowl of oatmeal.
The model does not consume dairy or sugar and her kitchen cannot be without coconut oil. According to El Clarín, the Australian has a specific diet for her blood group, which consists of grilled fish, spinach salad, olives, lentil soup, and chicken.
Gisele Bundchen
The supermodel has a chef who prepares a special diet for her. Almost 80% of it is made up of vegetables and like Miranda. It does not consume any dairy, flour, or sugar. Chef Allen Campbell revealed that the Brazilian integrates quinoa, beans, and millet into her diet. When it comes to meat, eat only organic cuts like steak, duck, chicken, and fish, especially salmon.
The chef explained that he cooks with coconut oil instead of vegetable oil. And that he uses Himalayan salt to season the dishes. Best of all, Gisele's children also follow their famous mom's regimen and are super healthy kids.
Gwyneth Paltrow
The actress has a portal called Goop where she writes about health, diet, exercise, and fitness. Just started 2016 and revealed his secrets to detoxify the body after the holidays. The blonde assured that by following this routine for several days, she managed to lose almost seven pounds (three kilos).
During the detox process, which lasts seven days. The following products should not be consumed: foods with gluten, dairy, caffeine, red meat, corn, rice, and alcohol. In addition to this, Gwyneth recommends doing yoga, walking, or other types of exercise.
You may also be interested in Lifestyle of New York's people, America's most iconic city